How easy is it to tap someone's phone?
&nbsp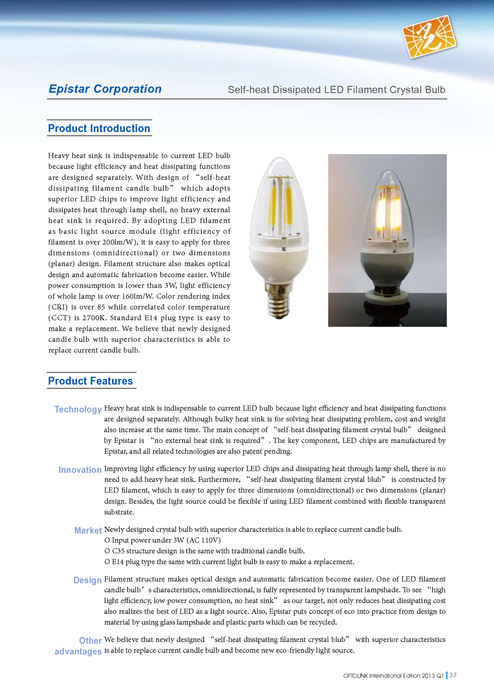 Jun 18,  · Listen in How easy is it to tap someone's phone? Government agencies are supposed to follow strict guidelines, but technology is making it simpler than ever for private parties to tap yenileris.tk: Mayank Jain. The Right Software Can Show You How To Tap A Cell Phone With Just The Number "Free" doesn't necessarily mean "good". And if you want to know how to tap a cell phone with just the number in order to protect your kids or monitor your employees, you're going to want the best app you can yenileris.tk you don't have to pay an arm and a leg for top-quality spyware. Jul 17,  · Forget plain old mobile phone tracking. FlexiSpy is a cell phone tapping and spying software that, once slipped on to your cell phone, sends all of the data from your cell phone to the person spying on you. It also allows them to turn on your cell phone's microphone so that they can remotely.
cell phone tapping software free download - SourceForge
This article is for Information purpose only. We do not condone the use of any methods mentioned in this article for illegal or unethical purposes. Of course, they have legal access to the operator database or phone tapping device for carrying out such call tapping activity. And you believed cell phone surveillance is a challenging task. Of course, it is not possible for us ordinary people to Tap any strangers cell phone.
But what if you want to bug a cell phone of your spouse, friend, or any family member? In such situations, there is a piece of software that can monitor or tap into any cell phone, once you install a phone tapping app on it. While each has its unique selling point like add-on features and competitive pricing, yet the overall technology remains the same.
Most of these phone tapping apps are equipped with all the modern features but have their share of disadvantages, like compatibility issues on non-jailbroken iPhones or non-rooted Android phones. However, there is this one phone tapping software that works on all smartphones, be it jailbroken or non-jailbroken. The revolutionary cell phone tapping app we are talking about is mSpy.
With mSpy Installed on your target Cell Phone, you can now easily find out who your spouse, child, or friends have been in contact with. This spy app allows you to listen to recorded calls, monitor text messages, view call logs, see the users location and much more and that too secretly!. The reason for removing call recording feature is because of added security rules in the latest iOS and Android versions that do not allow interception of calls without jail-breaking or rooting the device.
From Whatsapp to Tinder dating appit will report to you every message sent or received on these messenger apps. The new version of this cellphone tapping app also has a much-needed tracking feature for parents called Geo-Fencing. I have explained this feature below in the features list. This software can be set up to access anything, and everything coming from the target phone.
Imagine a dark room and your spouse talking to someone in person. With mSpy you can now turn the microphone of her cellphone into a Bug device, recording surrounding conversations even if she is not on the phone. You might also like: How to hack email. It also allows you to block phone calls from all unwanted numbers, i.
X is calling your kid all the time and you figure out that Mr. X is troubling or harming your kid then you can always block his calls.
With the increasing usage of Instant messengers like Whatsapp over traditional phone calls by Youth these days, Tapping into these text messages have become the new generation cellphone tapping compared to conventional wiretapping. The sophisticated component of this monitoring app lets you out if Your junior is really at the library or hanging out with his bad friends.
With this feature, you can define a virtual realm for your kid with all the allowed and forbidden zones. Suppose you want your mobile phone tapping software in india to come home straight after School, You can install virtual barricade containing your house and the School and make it allowed zone.
If Your child moves out of this authorized zone, you will be notified about it quickly. Control Apps and View Multimedia files With mSpy you can get a list of Apps installed by your target user and allows you to even block or restrict some apps on it. It also allows you to view multimedia files like photos, videos, and music.
Get a log every multimedia file that includes the time when the media was captured or downloaded. Other features include internet usage history, Remote control features like device wipe, device locking, etc. After your purchase, you will be able to download the Phone tapping module directly onto the target cell phone via OTA over-the-air or You could also manually transfer the file to the target phone via other means. Installation takes only a few minutes. After the installation, each activity on the target phone is recorded Cell phone tapping starts and uploaded onto the mSpy servers.
You can then log in to your online account from your PC or any device to view the logs at any time, mobile phone tapping software in india. A: Customer you purchases mSpy and downloads software onto the phone to be monitored.
Customer configures the program according to their monitoring needs. B: Target mobile phone tapping software in india starts using his phone without knowing about his phone being tapped. C: Customer logs into their online account from any Internet-connected device.
Here they can view all recorded activities in near real time. Yes, it is legal provided you are not misusing it.
To be able to use it you should be the owner of the Cell phone. Monitoring employees with a company-issued phone or your child will usually put you on the right side of the law. However, each country will have its specific rules governing surveillance technology on the whole. In such cases, you must seek advice from a legal professional before installation. If you believe that your phone is being tapped then during a normal phone conversation, mobile phone tapping software in india, listen carefully for an unusual drop of voice or strange noise.
There could be mobile phone tapping software in india beeps, which indicate that the phone is being tapped. Watch the cell phone when it is not in use. It could also emit strange sounds when kept aside. You might also like: How to find someones ip address. If you happen to see any of the behaviors mentioned above, surely someone is trying to pick up transmissions. Another mobile phone tapping software in india of possible phone tap is battery temperature; if the phone feels warm despite not being in use, then again it would mean it is sending out some information or is in constant transmission.
Lastly, mobile phone tapping software in india, observe the battery life of your cell phone. The battery of your cell phone could be draining out faster than usual. Mobile phone tapping software in india Reasons. In spite of all these Drawbacks, the fantastic features offered by mSpy makes it a top pick for all the parents who would like to keep a watch on their children in a very secured and authorized way of phone tapping.
Let us know if you are facing any problems. Get It Here. Read this before you surrender your phone to phone repair shops January 5, July 1, Apps you download to see can see you too! November 22, Submit Type above and press Enter to search. Press Esc to cancel.
&nbsp
What Is The Law On Phone Tapping In India - iPleaders
&nbsp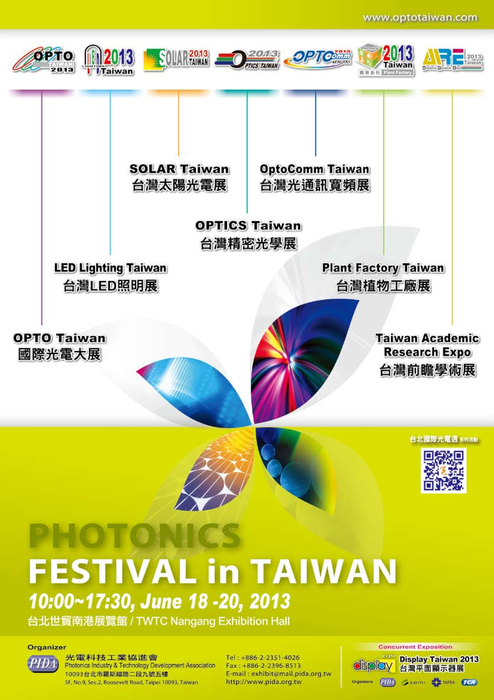 &nbsp
May 25,  · SPY INDIA (P) LTD, , , yenileris.tk, yenileris.tk deals in % ORIGINAL FULL VERSION OF SPY SOFTWARE IN INDIA. Jul 17,  · Forget plain old mobile phone tracking. FlexiSpy is a cell phone tapping and spying software that, once slipped on to your cell phone, sends all of the data from your cell phone to the person spying on you. It also allows them to turn on your cell phone's microphone so that they can remotely. Jun 04,  · Telephone conversation is an important facet of man's private life. Right to privacy would certainly include telephone-conversation in the privacy of one" home or office. Telephone-tapping would, thus, infract Article 21 of the Constitution of India unless it .
&nbsp